Women Empowerment Cell
The Women Empowerment Cell of St Thomas College of Arts and Science promotes various activities to motivate women to excel and are made aware of their rights. International Women's day, National Girl Child Day are celebrated to encourage women students. Various programs to encourage women to excel in Mathematics, science and technology and entrepreneurial skills are conducted by the Women Empowerment Cell. The cell also conducts special competitions to encourage artistic skills such as bridal makeup, costume designing and mehandi designing.
Functions
The Women Development Cell Committee shall
To create social awareness about the problems of women and in particular regarding gender discrimination.
To develop the self-confidence of women.
To assert the importance of spiritual, economic, social, racial and gender equality.
To highlight the importance of health and hygiene.
To directs Women's role in the society. To develop multidisciplinary approach for the overall personality development.
To organize seminars, workshops relating to women development.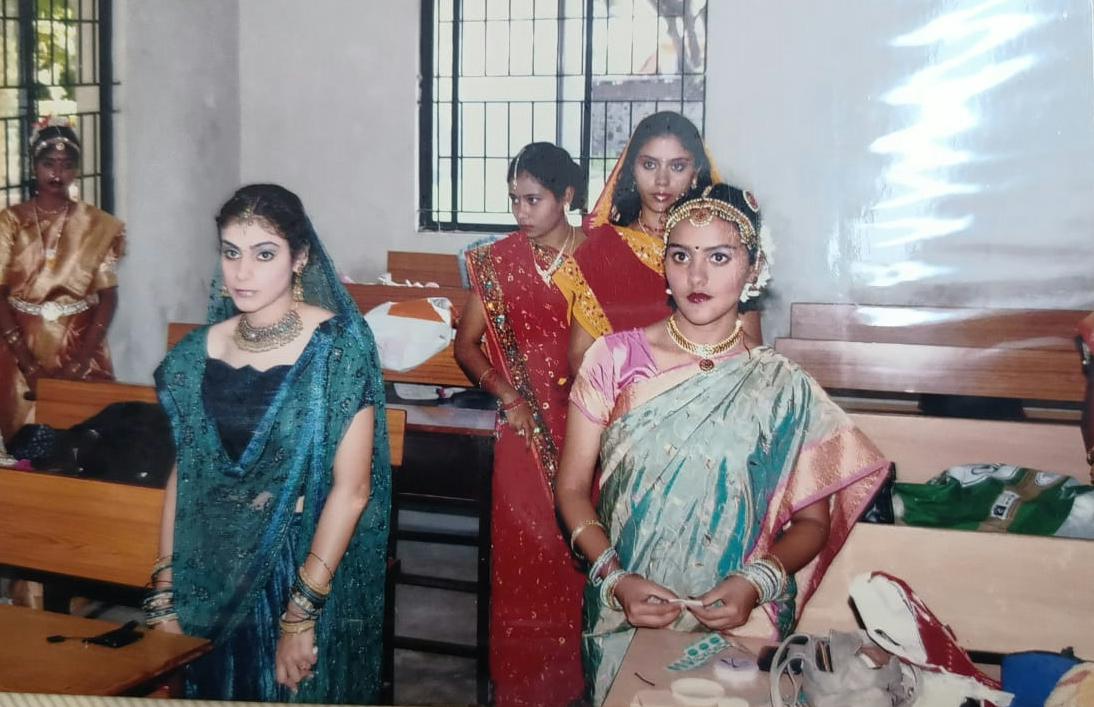 Commemorative Days Events and Festivals
Remembering history and observing national days is a priority in the college. Celebrations, and awareness programmes inculcate civic accountabilities and duties of the students to become responsible citizens. The achievements of great leaders and their sacrifice to society are remembered by observing their birth Anniversaries and death anniversaries. Gandhi Jayanthi, Martyrs day, Earth Day, Slavery abolition day, Kalam Day, Teachers day and Constitution day are observed on the campus to give the students a sense of patriotism and remind them of our historic heritage. In addition, harvest festivals such as Pongal and Onam are celebrated by organising appropriate cultural programs
Independence Day and Republic day:
The NSS and NCC students are in the forefront in conducting and observing our national days such as Independence day, Republic Day and this fosters national patriotism.
Members of Women Empowerment Cell