Welcome To St.Thomas College of Arts and Science
St.Thomas College of Arts and Science, named after St.Thomas, a disciple of Jesus Christ was established by the St. Thomas Orthodox Syrian Cathedral Parish Trust of St. Thomas Othodox Syrian Cathedral, Broadway, Chennai-108 in 1999 in St. Thomas School campus, Broadway with just 80 students and 19 staff. B.Sc Visual Communication was the only innovative course in those days. The college offered B.Com., B.B.A., BCA., B.Sc Computer Science, also in tune with the requirement of that time.
Click On The Image
ST.THOMAS
COLLEGE OF ARTS AND SCIENCE
Latest Events
St. Thomas College of Arts and Science celebrates Fresher's day to welcome new students. Fresher's day is an event to collaborate newly admitted students and seniors. It's an opportunity for fresher's to know the seniors and find out their experiences.
The Graduation Day celebration at St. Thomas College of Arts and Science is a big event with students receiving their certificates from eminent personalities.
It is the dream of every student to get placed in a top organization visiting their campus for recruitment. Keeping this key aspect into consideration, it is realized that training is important for students to enhance their employability skills and achieve good placement in various Industries
At Thomasian College premises, NSS and Lions Club organized a blood donation camp on 26th April 2022. 190 students have donated blood in the camp.
St.Thomas College of Arts and Science in association with IQAC conducted a Free COVID vaccination camp for the staff and their family members on 15th April 2021 . Members above 45 years of age made use of this opportunity to get vaccinated.
As part of making "A GREEN CAMPUS", a place where environmentally responsible practice and education go hand in hand, the IQAC implemented the "Go-Green Movement" by planting saplings inside the campus on 11th March 2021 .
OUR MANAGEMENT
H. G. GeeVarghese Mar Philaxenos
Chairman
The entire purpose of education is not to restrict itself to imparting bookish knowledge only but inculcate humanitarian values in a student
Rev.Fr.Anish Mathew
Vice Chairman
We at St.Thomas inculcate in our students a passion and drive for learning that will bring about the individuality they need to make a positive impact to the society around them.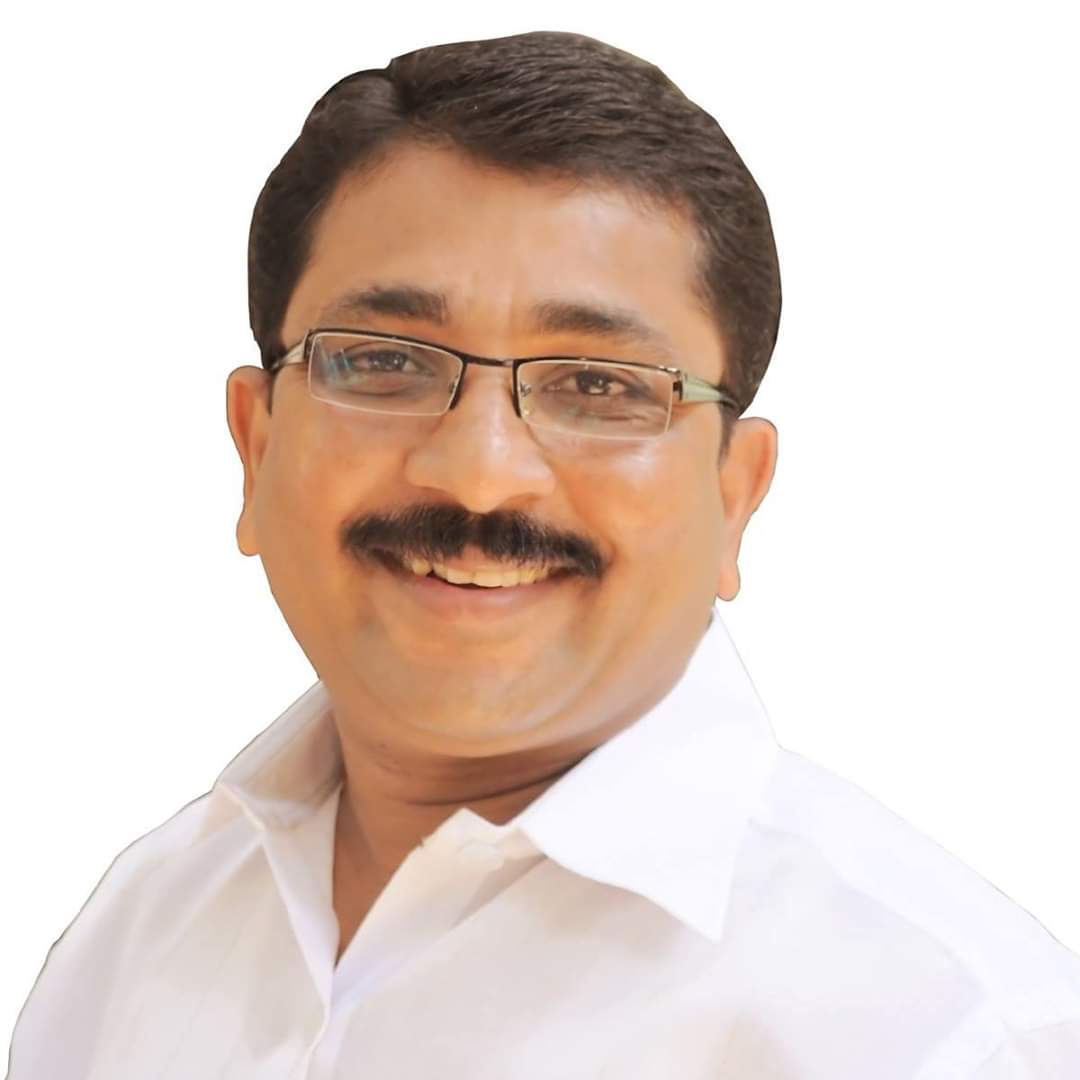 Mr.Biju Chacko
Hon.Secretary
I am pleased that you have chosen to explore the opportunities that we offer here and I am also confident that you would find your graduation here to be challenging and a rewarding experience.
Mr.Ajit John Punnoose
Hon.Treasurer
Let our boys and girls grow as world class citizens - a generation of eminent thinkers and wise planners contributing to a better world order